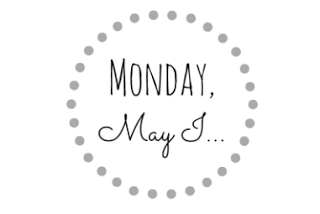 First, last weeks goals...

-Manage my time better. With Madison, while she's at school, etc.
I feel like I got a lot accomplished this past week with a lot of things.


-Print some recipes from Pinterest and organize mine and Madison's recipe folder.
I got some printed, put in her recipe binder and pinned some more!


-Exercise!
Fail. My back has really been hurting.

Now for this week's goals!
-Plant the flowers I bought 3 days ago.

-Work on cleaning Riley's closet out. It's quite a mess!

-Do a craft with Madison and play outside more.