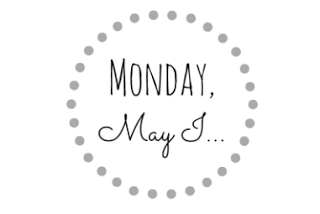 This link up consists of 3 goals for the week.. I'm not planning on doing much this week...
-Spend no money other than gas and groceries. We have really had a lot going on the past week or two so it's time to settle down a bit and buckle up!
-Watch a movie(Admission). This is a given. I rented one today(free redbox code!) and didn't watch it yet so I will watch it while Madison is at school tomorrow.
-Catch up on my cleaning! My back is hurting pretty bad to only be 25 weeks pregnant and I'm staying really tired. That means I would rather sit/lay down than do just about anything else. Alan is a huge help but things need to be done so he doesn't have to do them after working all day.
What are your weekly goals?