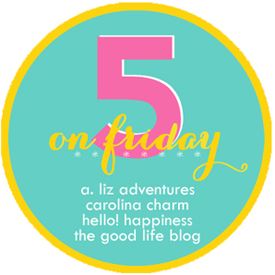 (1) So I got a new laptop on Black Friday while we were on vacation(that post coming later!) I have had the same laptop for roughly 6 years. It was beyond slow. I could barely do anything on it. I kept pushing it to the back burner because I really use my iPhone for most things but certain things I can't. We found a great deal on a Toshiba and I've played on it a good bit since then. Now if I can just figure out Windows..
(2) We are almost done Christmas shopping! This is about 2 weeks early for us. We did most of our shopping online Thanksgiving night and Black Friday with a few things here and there online and a couple of things in the stores as well. We did venture to Walmart on Black Friday and loaded up on some good deals. This is what our house is looking like lately.
Alan and I don't buy for each other, other than stocking gifts. We just say "go buy that so and so you want".. So I got a computer and he, so far, has gotten these shoes:
(3) I have been pretty slack in my Elf on the Shelf ideas. Madison doesn't seem quite as excited as she did last year. Sophie so far has played the guitar, worn a skirt, rode a car, holding the Elf on the Shelf book and I can't remember the 5th.
(4) Riley pulled up for the first time yesterday! I ran something to the garage and came back to this.. This is very exciting!
(5) The play room is getting close to being complete! We are still waiting on a shipment from Ikea and we got some stuff yesterday that we need to put up. Here is a peak of the gorgeous throw pillows I ordered from Target to go on the couch.