We finally bit the bullet and went to Ikea to buy some things for the play room.
We will start painting this weekend. Here's what we have so far..

These curtains from Walmart..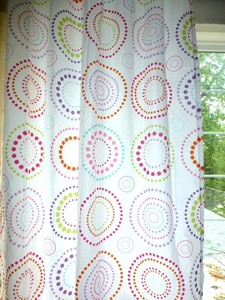 We got 12 of these canvas bins from Ikea. We will leave the other 4 open
We got 2 of these from Ikea. We will put them on their sides and use the cubbies above for storage.
We got 4 of these cute chairs from Ikea!
...to go with this table from Ikea
Tonight, we picked out this paint color and got a quart to test it out..
I'm excited to get started and already tired! I have a ton if ideas from Pinterest. I will keep you updated as we move along!