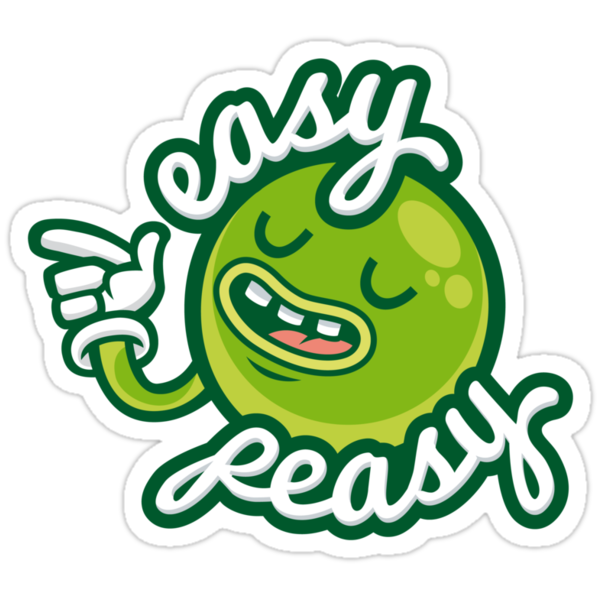 So apparently I haven't blogged in almost a month. I have a few in mind.. we've just been SUPER busy between vacation, church events, decorating, Christmas shopping and for the past few days, the girls in the house are sick. We will start with our really simple menu for the past 2 weeks. We were on vacation over Thanksgiving and then some church events this past week so I wanted super simple meals. I have been shopping at ALDI a lot more lately. They just redid ours in town and are also building another one on the West side of town. I got all of my food there and am loving it more and more.
Frozen Lo Mein and frozen eggrolls - this was decent but wasn't much food for just me and Alan.
Pizza
Tortellini with pasta sauce - the girls LOVE this
Turkey tenderloin - I made this in the crockpot with a couple of veggies for sides
Homestyle seasoned Chuck roast- I may add some carrots and potatoes with this in the crockpot
Pork Loin(2) - made in the crock pot with a couple of veggies for sides
Kielbasa and rice
Panko and Parmesan breaded chicken nuggets
A couple of nights we just had salads or leftovers. What did YOU have?